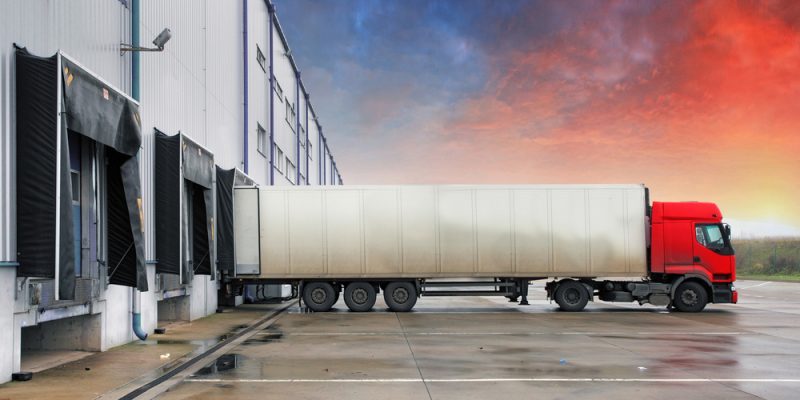 Sarp Express renders complete transportation services to all over Europe by well-experienced staff and owned vehicle fleet in compliance with quality standards. We load all your goods on one single truck, and waive from receiving other loads on the way. Thus, we ensure a faster and reliable transportation process. While offering complete transportation services also inland, and we never compromise operations as we always take into account the transit periods and deliver on time.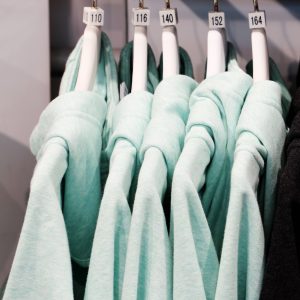 Hanger Textile Transportation
Hanger transportation plays an important role to enable simultaneous realization of the elements forming the fashion and enhancement of garments industry. With this respect, we perform transportation to a vast number of European countries particularly to UK, Ireland, and Benelux countries (Belgium, Netherlands and Luxembourg). Thanks to our special hanger equipment, we are able to render complete textile transportation both for export and import purposes.