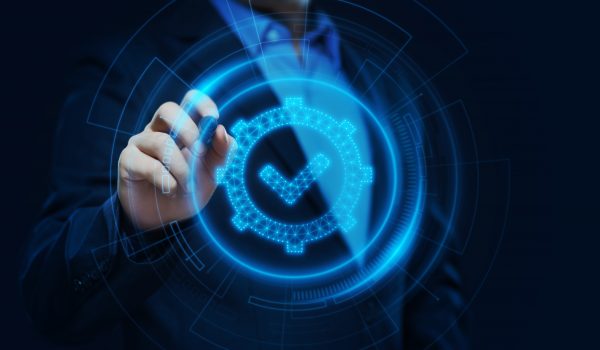 Quality Policy
We never give up focusing on quality in services and administrative organization in the logistics industry, where a plurality of services is integrated. Accordingly, we care being updated in order to meet the expectations of both the staff and the customers. We maintain our capabilities and expertise through TS EN ISO 9001 Quality Management System Standards and we keep improving our services.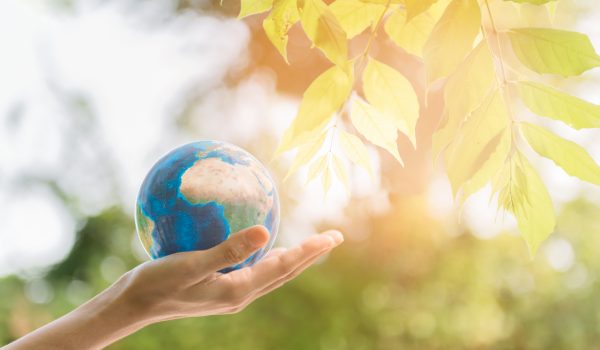 Environment Policy
We, Sarp Express, are well aware of that the logistics industry is among the highest carbon releasing industries. Hence, we are endeavoring to minimize environmental impact at all operations we manage. We take into account having low emission Euro 5 and Euro 6 technology-vehicles in the fleet. Moreover, thanks to multimodal options we reduce the distances made via road and make majority of distances by marine and rail.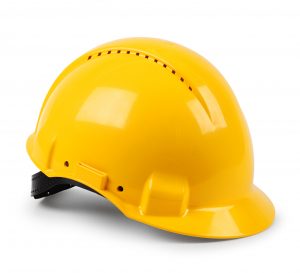 Occupational Health and Safety Policy
Being integral parts of our corporate culture, occupational health and safety are issues which we put emphasis on both in terms of the staff employed and the services rendered. Accordingly, we ensure all personnel go under ISG (Occupational Health and Safety) trainings and we aim to minimize circumstances which may lead to accidents and risks.