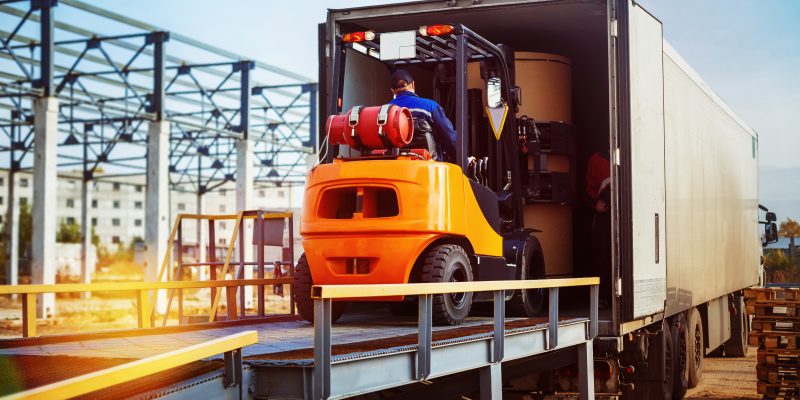 Being an ideal transportation mode for your partial loads, we offer fast and high quality solutions for partial transportation. The countries we render partial transportation services are as follows: Italy, Austria, Germany, Switzerland, Czechia, UK, Ireland and Benelux countries (Belgium, Netherlands and Luxembourg).
All vehicles we perform transportation through may be monitored 24/7. Thus, we are able to share instant location information regularly. Moreover, the wide agent network and dedicated vehicles abroad enable delivery at shortest periods.
We perform partial exits regularly on Tuesdays, Wednesdays, Thursdays, Fridays and Saturdays.