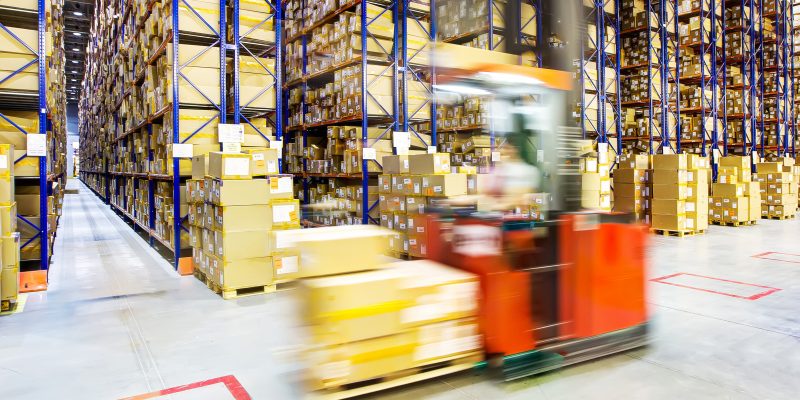 We, Sarp Express, also possess customized solutions for storage, one of the most significant stages of logistics. Accordingly, we offer comprehensive storage and handling solutions to our customers by means of bonded and free zone warehouses located at both sides of the town.
Bonded Warehouse
Our warehouse of 5000 m² subject to Gebze Dilovası customs authorities is available for your loads, which are not flammable or combustible. There we offer customs clearance solutions in accordance with the legislation, such as warehousing, import, transit, transit trade, discharge, handling etc.
Free zone Warehouse
We possess free zone warehouses of 7000m² and 10000m², respectively, at European and Anatolian sides, where palletizing, handling and value added services are rendered.